Do I need any technical knowledge to use Kitsun?
We can assure you that you absolutely do not and will not ever have to worry about that! We designed Kitsun around the idea of wanting it to be usable by everyone, and that is never going to change.
There are plenty of pre-made decks for you to start your learning journey to begin with, and even if you find yourself not discovering any deck that completely speaks to you, you can still make your very own using the templates and layouts ready for you to use.
You can start on that by heading to the side panel and click on tools.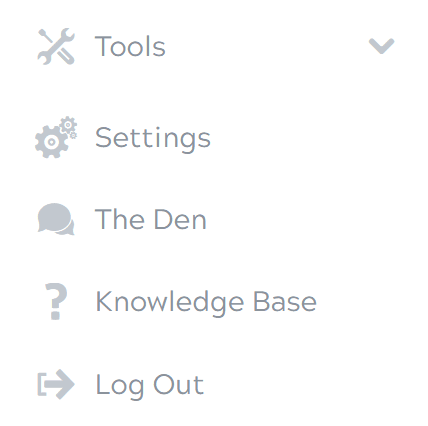 If there aren't any templates to your liking, you can also easily make a template for yourself! All you have to do is name it, make as many fields as you need, and label each of them. You can make templates even for art history!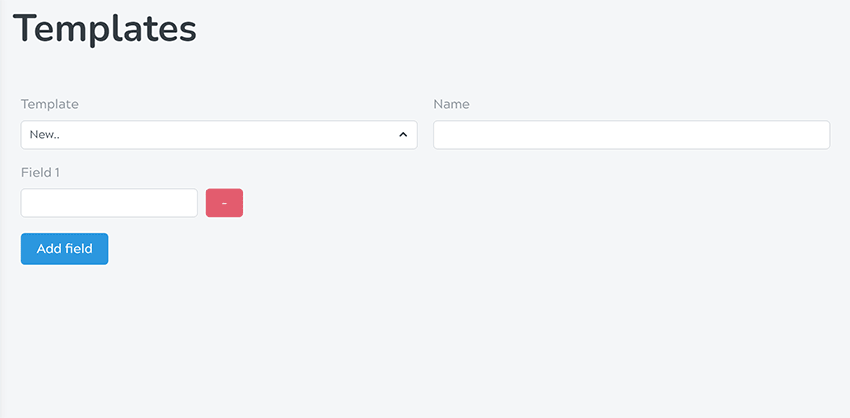 Same goes for layouts, you can make your very own even for templates you didn't make yourself!
Also, the Kitsun community has the option of sharing their templates and layouts that they've made themselves as well! You can find them in the Community Center. As the community grows, so do your options!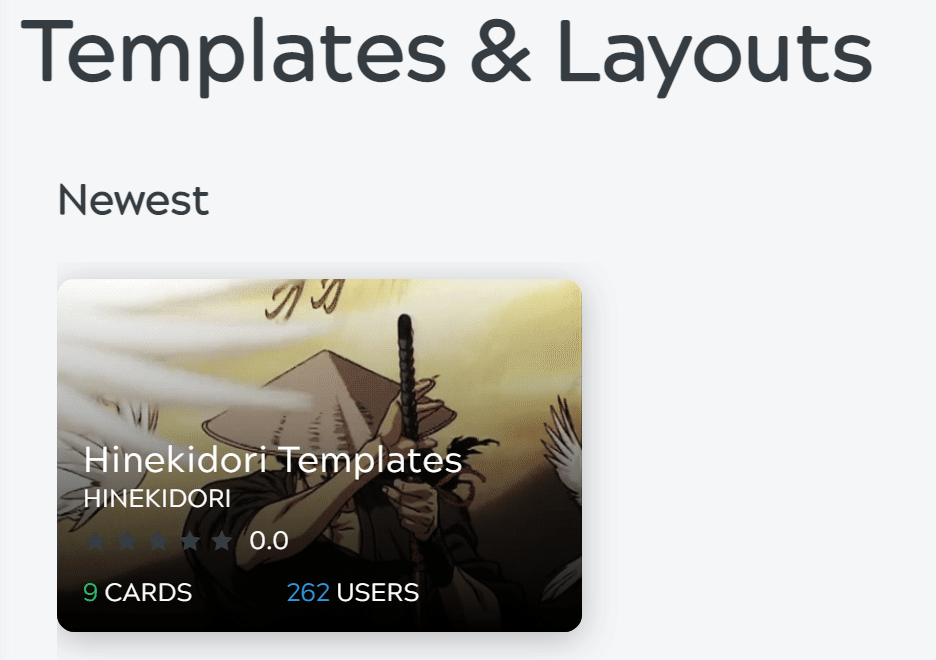 Perhaps the only time you'll ever need technical knowledge is if you want to start heavily customizing your decks. You're going to need some HTML and CSS Knowledge for that!
Whoa, hey, maybe you can start learning that by making an HTML/CSS deck!